Teas for health, against diseases - Tea House Split
House of tea Split - the world of tea in one place!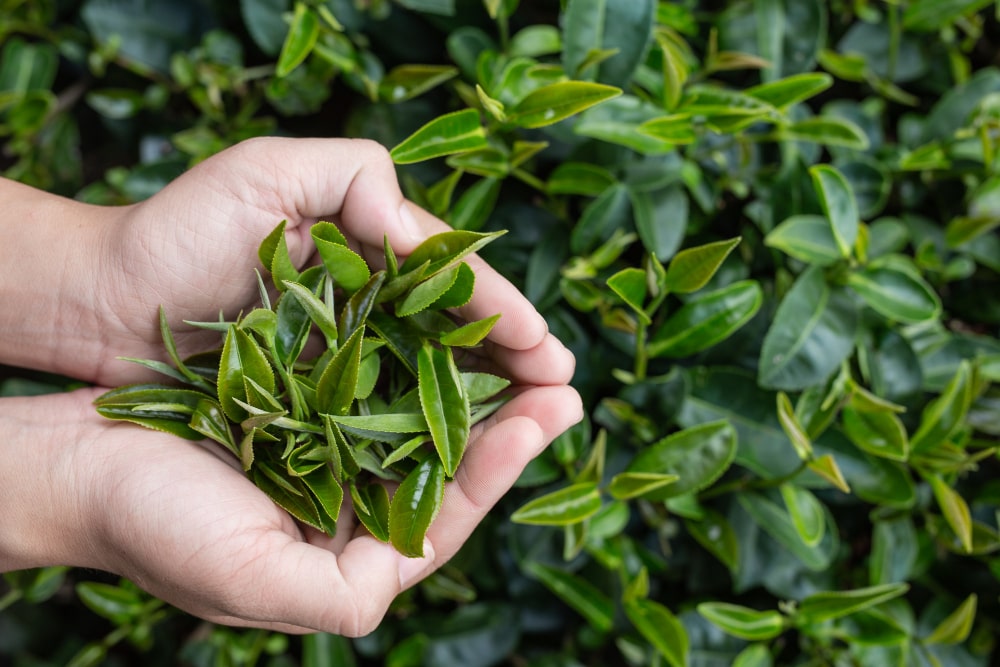 Taste top quality at affordable prices!
In case you have any specific questions or ambiguities related to the preparation, consumption or effect of certain teas, you can do so in the following ways:
via our Webshop< /li>
visit us in person at our location in Split – where the Tea House in Split is located: at Kralja Tomislava Street 6 (near China Tesla)
call us/send a fax to our phone/fax 021/332-358 or mobile 098/909-9462 and order our teas
send us an e-mail message at info@kucacaja-split.hr and order our teas
send us a message via the contact form at contact page or simply leave an inquiry on our Facebook page and order our teas in the Facebook inbox.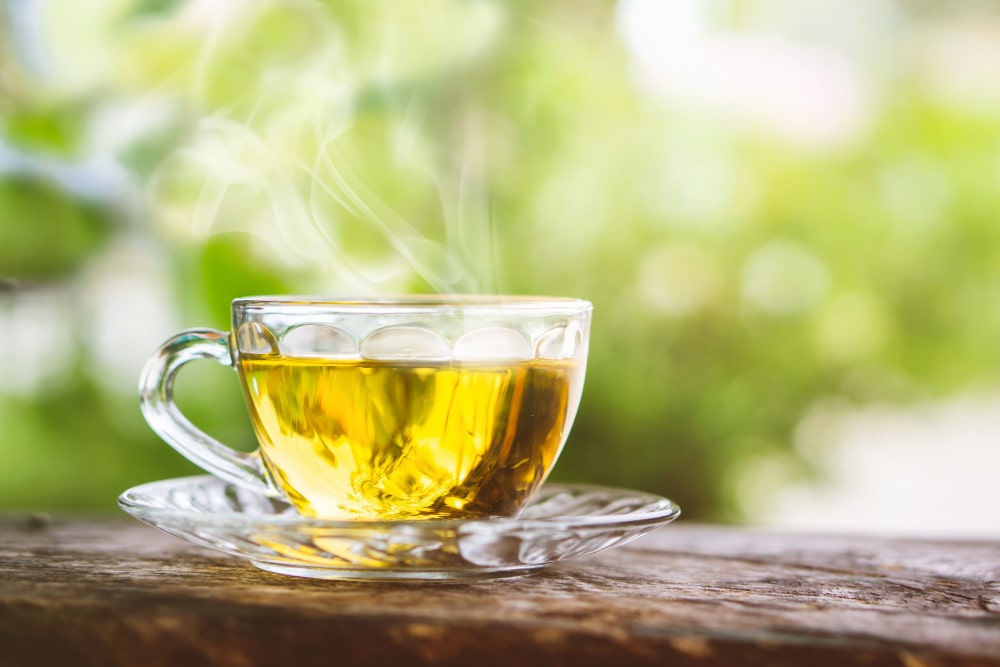 Teas for weight loss without diets and health without diseases
The tea house (for now) has one physical store / shop in Split, Kralja Tomislava 6 (next to the Tesla cinema). Using the Internet store / shop / web shop you can order online / web shop, sell and buy teas from all parts of our beautiful country (Zagreb, Rijeka, Osijek, Zadar, Šibenik, Makarska, Dubrovnik,…).
In this way, everyone who wants to can enjoy a cup of health, beauty and longevity tea from your Split Tea House.
"We will be happy to provide you with quick and professional advice and provide the requested clarifications based on our many years of experience and love in working with teas."
If you want to be the first to discover exciting tea news, sign up for our Newsletter today.
I agree to the use of my e-mail address and the above personal data. This data is used to recommend product and service offers and to constantly improve the newsletter service. Unsubscribing from the newsletter is possible at any time. You can find details about unsubscribing and the use of your data in the data protection section and at the bottom of each newsletter e-mail.